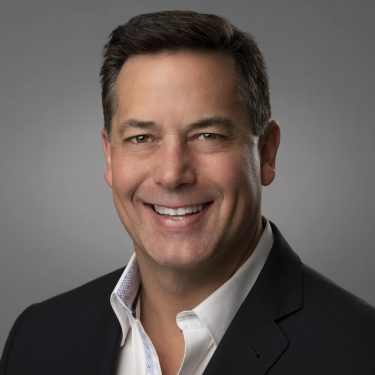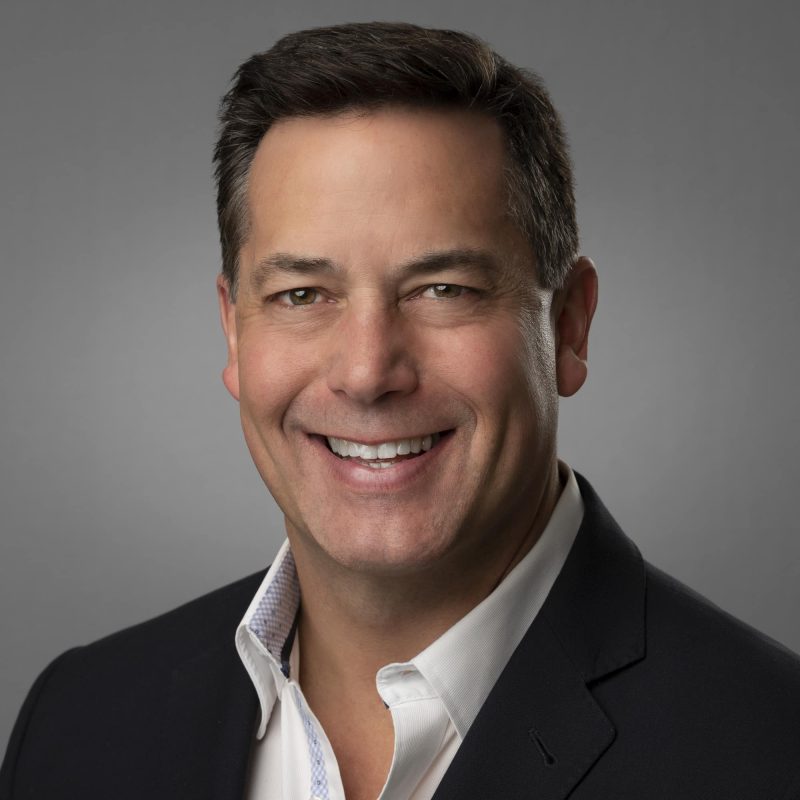 Growing up on a Canadian grain farm in rural Saskatchewan ignited Brent's life-long passion for agriculture. After completing his degree in agricultural economics from the University of Saskatchewan, Brent started as a sales representative and quickly advanced into canola marketing, novel traits and healthy oil demand creation roles.
During his 26 plus years in industry, Brent spent 10 plus years with Dow Agrosciences before Nufarm recruited him in 2006 to become their Canadian Commercial Manager. Two years later, he moved to Australia where he established Nufarm's new seed business – Nuseed.
Under his strategic leadership, Nuseed has become a global company with over 250 employees. Nuseed has world-class Innovation Centers in each hemisphere, earned seed sales in over 30 countries, and developed R&D programs, advanced trials and facilities in Australia, Europe, North America and South America.
Brent has helped drive Nuseed's competitive market landscape and has maintained social responsibility in the geographies Nuseed operates. Nuseed has pledged a commitment to 'Value Beyond Yield®', which means that we are not content to simply meet expectations, but rather strive to surpass what is typically expected from a top seed and services company.