Nuseed Canada is an integral piece of Nuseed's continued global growth. With our Innovation Center in Saskatoon, SK, driving local R&D and hybrid research, we are committed to providing Canadian canola and sunflower growers with access to marketing leading hybrids. Globally, Nuseed delivers VALUE BEYOND YIELD™ through dedicated customer service, locally proven canola, carinata, sorghum and sunflower seed for farm customers and new plant-based solutions for end-use customers. Growing with Nuseed truly offers golden opportunities.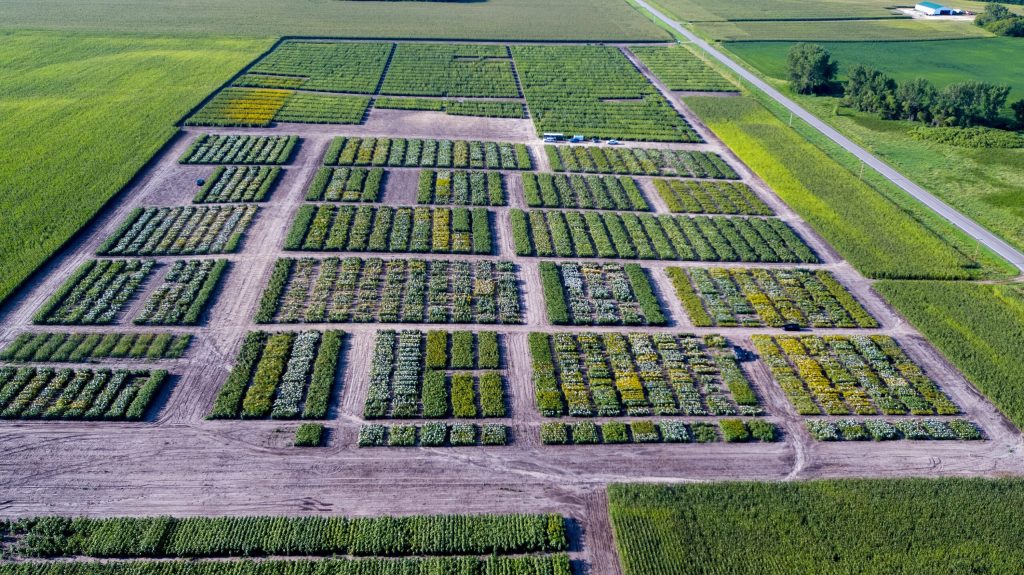 Through traditional sunflower breeding at our research and breeding station in Minnesota, Nuseed continues to bring top yielding, high quality, herbicide and disease resistant hybrids for all three markets – oil, confection and conoil.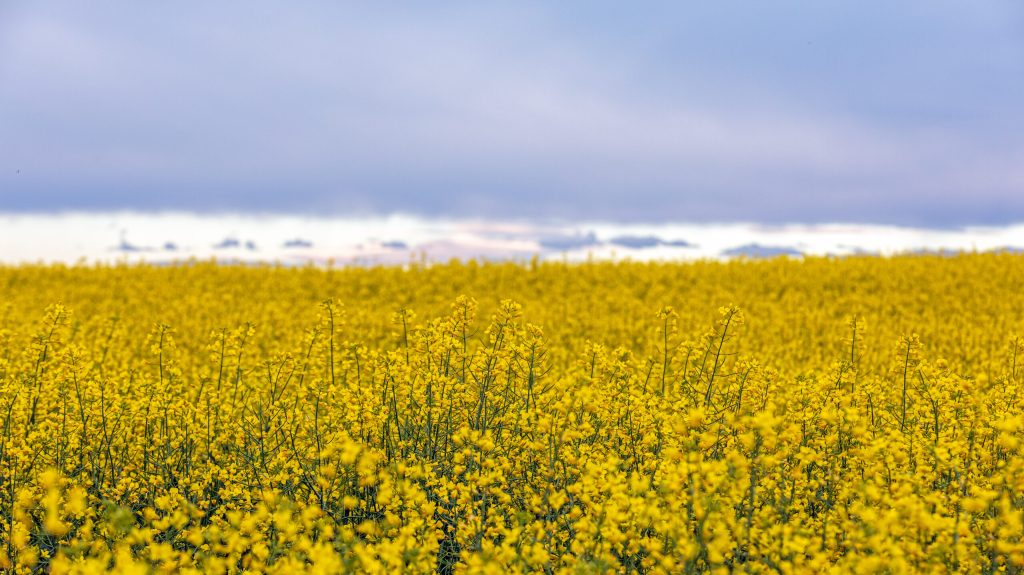 Nuseed also recently entered the United States canola market offering strong performing commodity canola seed and an entirely new opportunity to produce Nuseed Omega-3 Canola.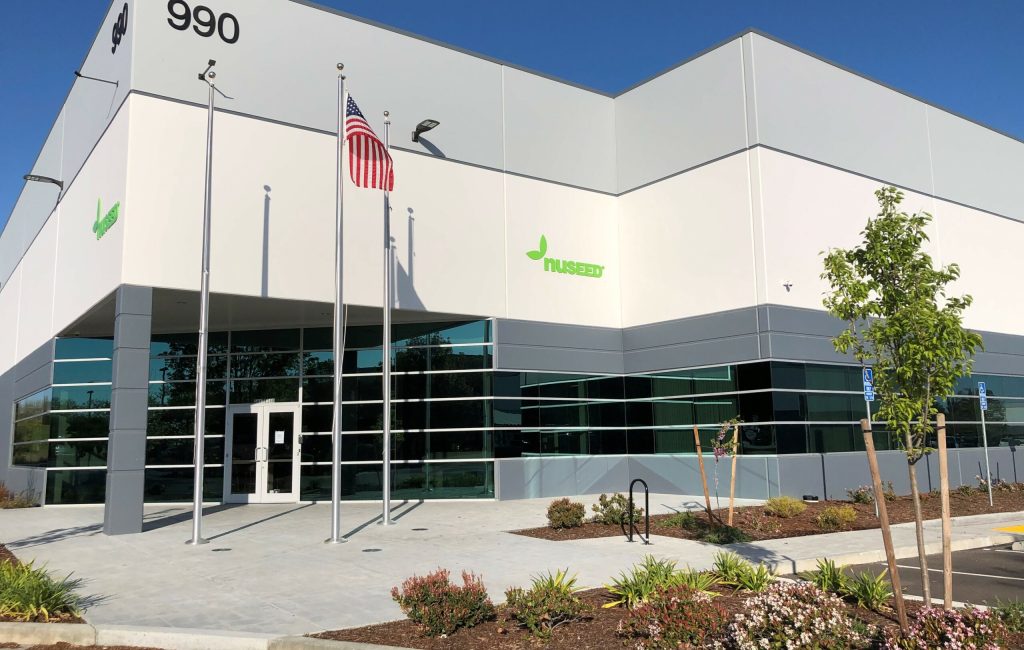 Completed in 2020, the Nuseed Innovation Center in West Sacramento, California includes state of the art molecular biology, pathology and quality analysis labs as well as growth chambers for global R&D across canola, carinata, sorghum and sunflower input an output plant trait development and advancement.  The Center also provides business support to Nuseed's North American and global business.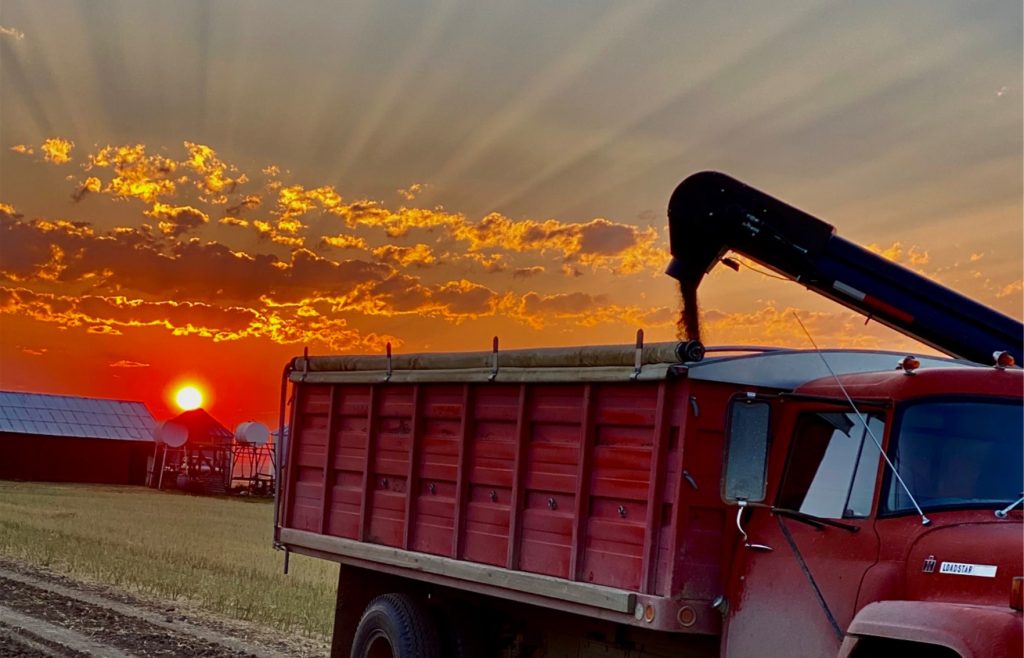 Top quality production crops
To ensure excellent seed for growers, we have a highly experienced production team in California responsible for managing large scale crops to produce top quality seed. They keep a very close eye on these crops throughout their lifecycle ensuring the Nuseed portfolio meets the very high standards our customers expect.
Helpful and friendly service & support
As well as the expertise in our crop breeding and production teams, we're also very proud of our dedicated customer service, logistics, quality assurance and business services teams. They ensure top quality seed is in every Nuseed bag.