We've combined our world class genetics and agronomic traits with strategic global R&D collaborations to bring North American canola growers top performing canola hybrids. We have taken the best what has made us canola seed market leaders in Australia – high yields and excellent profit potential and tailored it for the needs of the US and Canada.
"*" indicates required fields
Golden Growth
Nuseed is a newer player to the North American canola seed industry but has long been established in canola globally, supplying 70 per cent of Australia's canola genetics. Delivering world class canola hybrid research, Nuseed has Innovation Centers located in Saskatoon, Saskatchewan, Canada, West Sacramento, California, U.S., and Horsham, Victoria, Australia. These locations are focused on developing proprietary canola traits for blackleg, clubroot and anti-shatter along with Nuseed's Value Beyond Yield traits – Omega 3 and High Oleic/Low Linoleic.
Nuseed's seed screening methods for advanced blackleg resistance, keeping ahead of the ever-adapting disease, is making Nuseed a leader in this area. New plant genetics, a focus on breeding for performance, and global collaboration will help us bring our best canola hybrids to Canadian growers.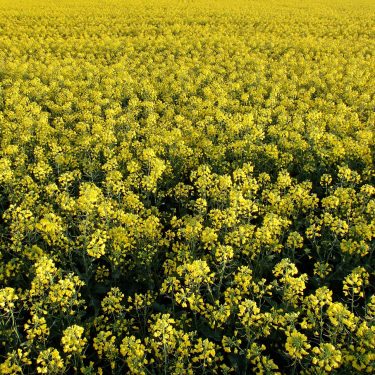 Looking for cutting-edge canola hybrids, developed from world-class R&D and proven right here in Canada?  We are growing our Canadian canola portfolio and distributor network, giving more options for a successful growing season