Unlocking plant potential for USA growers
Nuseed has a proven portfolio of sunflower, canola, carinata and sorghum seed developed specifically for your fields and market opportunities. Giving you better growth, all year round.
New solutions for a world with new challenges
Excellent seed, service and opportunities for farm customers.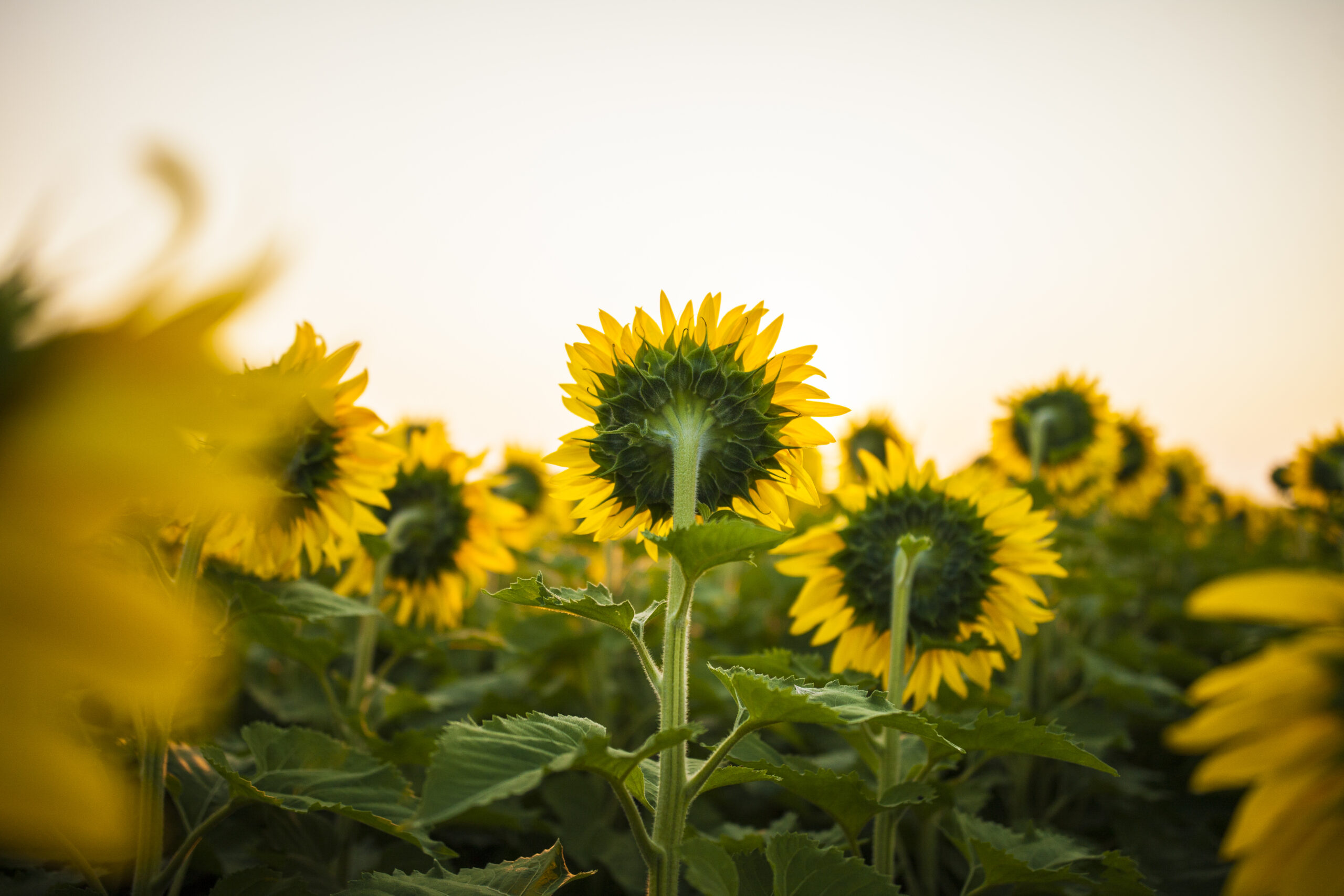 The right hybrid for every field and every market.​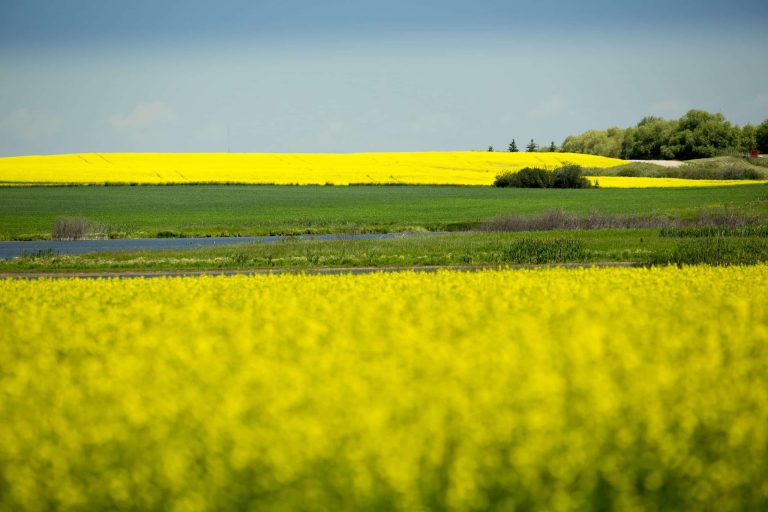 High yielding, profitable canola seed backed by Nuseed.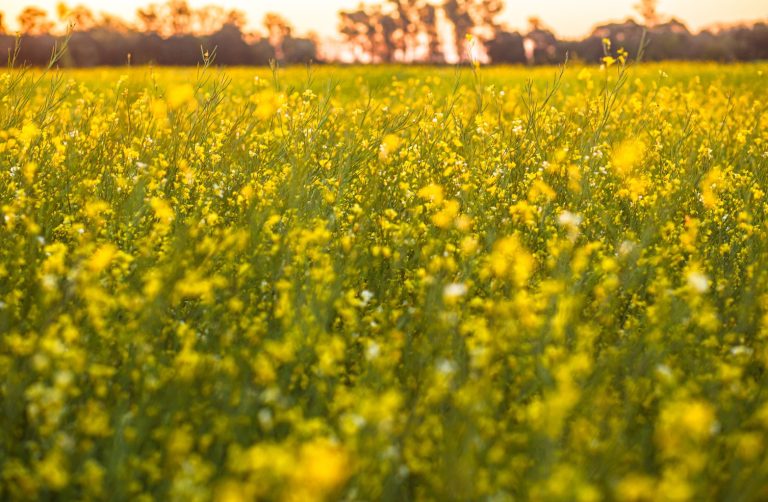 Regenerate Soil. Harvest Additional Income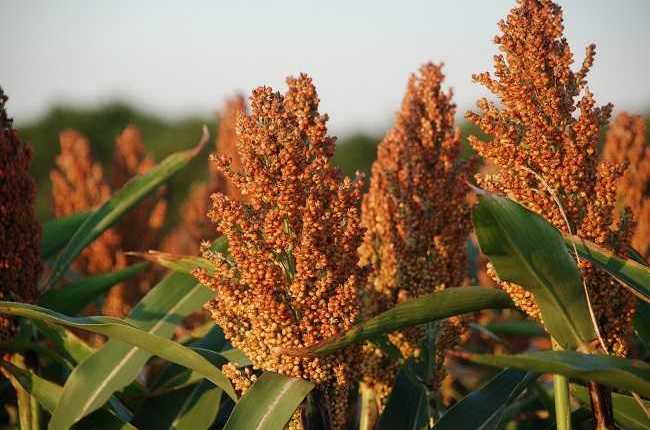 A drought tolerant crop that uses about one third less water.
Your success starts with the right seed. Our Seed Finder will help you find the best option for your field and marketing strategy. 
Use our find a distributor tool to find a Nuseed retailer near you.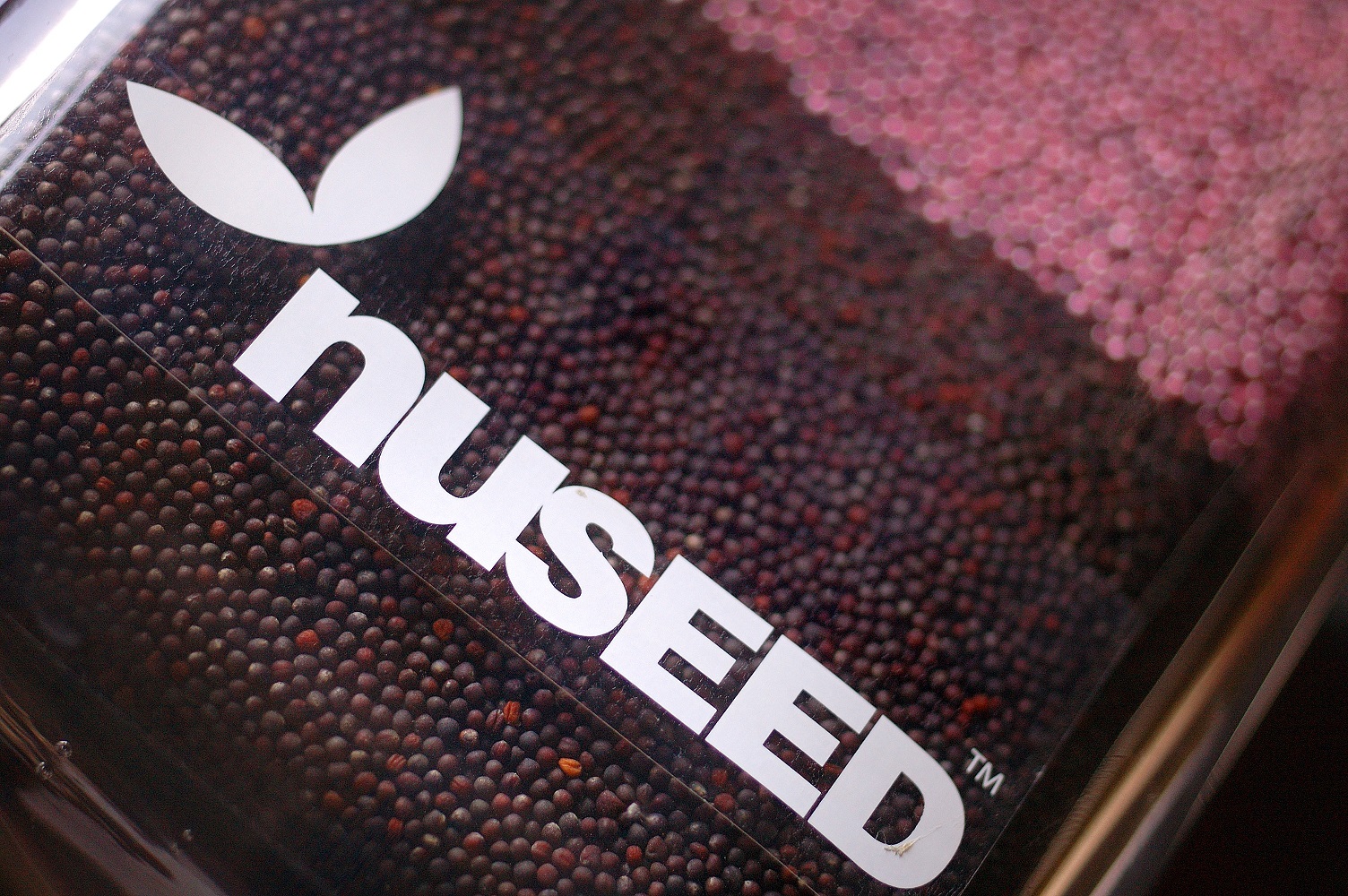 Thanks to research being conducted by David Horvath at USDA-ARS in Fargo, ND, sunflowers might one day be able to "ignore" ...
At Nuseed, we understand that a successful growing season doesn't just come from providing quality seed. It requires comprehensive and dedicated ...