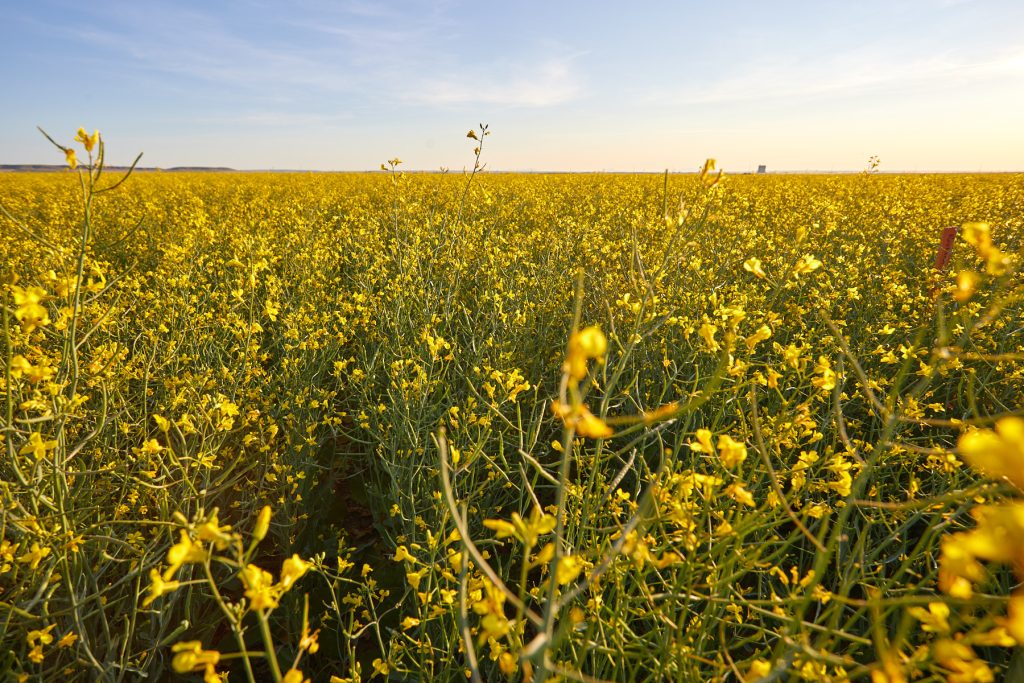 We've combined our world class genetics and agronomic traits with strategic global R&D collaborations to bring North American canola growers top performing canola hybrids. We have taken the best what has made us canola seed market leaders in Australia – high yields and excellent profit potential and tailored it for the needs of the US and Canada.
Learn more about Nuseed Canola in Canada here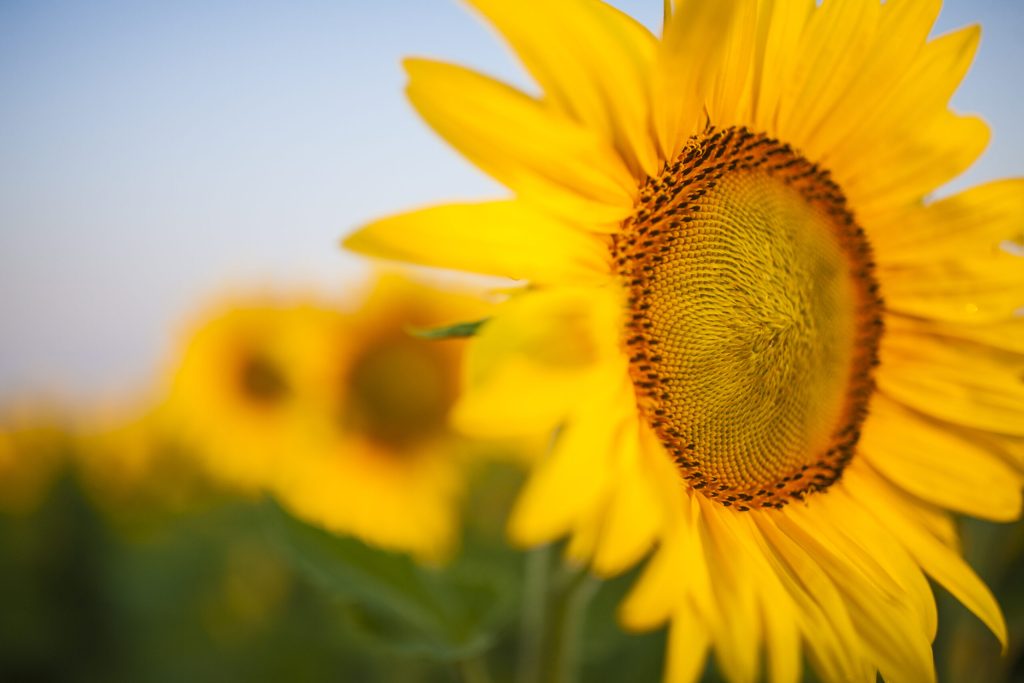 Nuseed offers a sunflower hybrid for every field and every market. Our North America based nurseries are the breeding ground for superior sunflower hybrids.
Learn more about Nuseed Sunflowers in Canada here