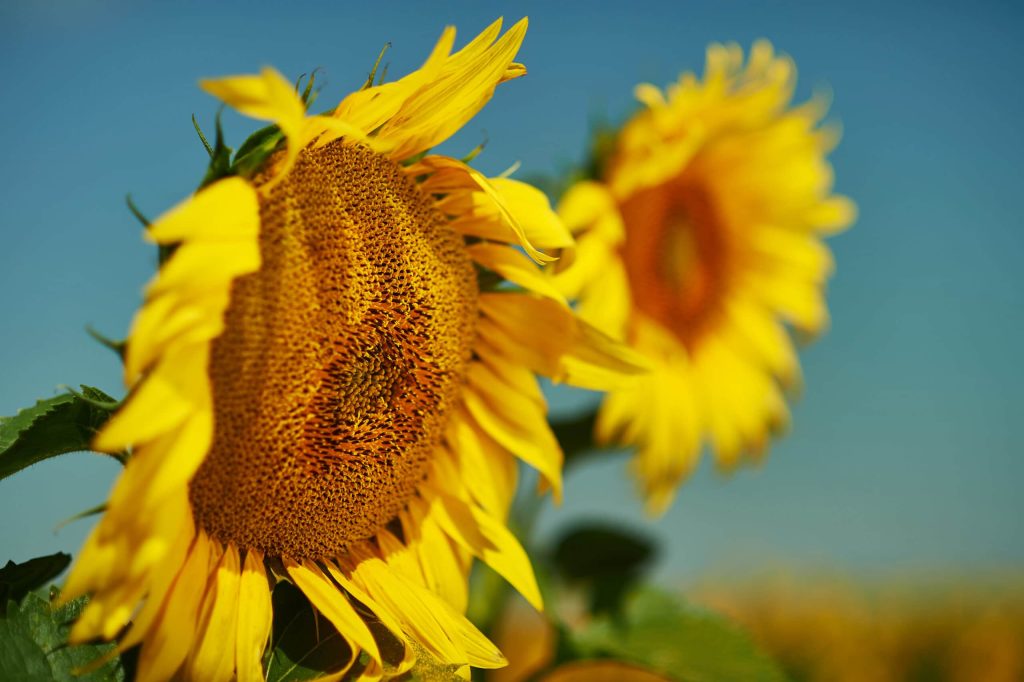 Nuseed global R&D teams are developing world-class sunflower hybrids for top performance in every market.  With our regional teams proving Nuseed quality in local fields. This in combination with connecting growers, processors, and roasters to new markets and opportunities is our commitment to the success of the entire sunflower industry.
Learn more about Nuseed Sunflower in Europe here.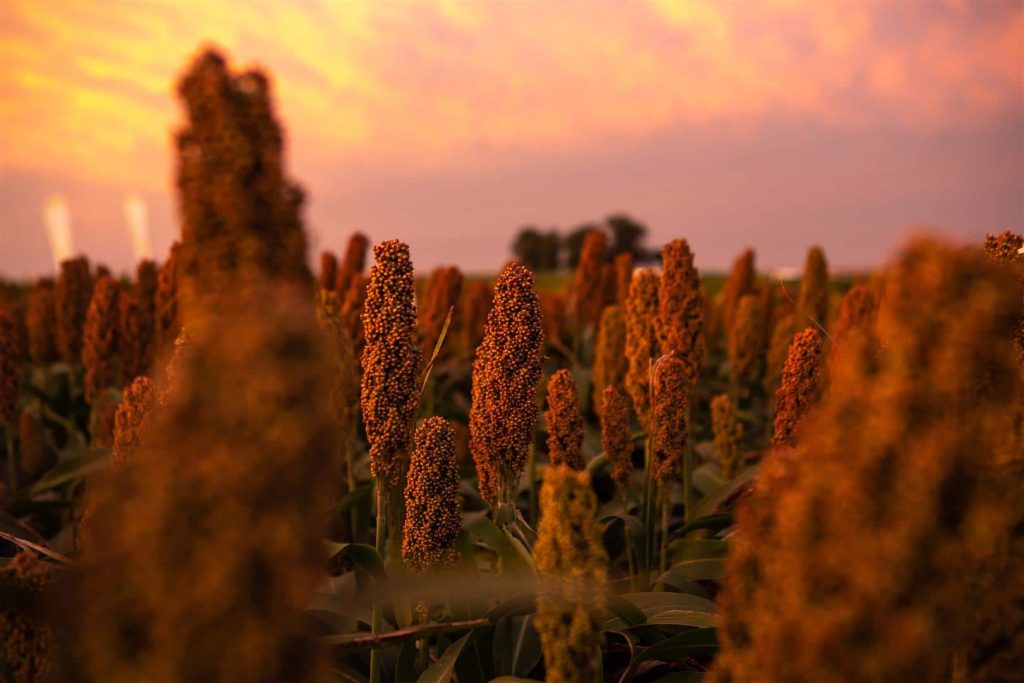 Sorghum is a high energy, drought tolerant crop that uses about one third less water for similar energy and nutrition to corn or maize.  It's an ideal crop for arid or marginal land.  Nuseed's continued investment into sorghum research and development leads the industry in trait, market development, quality and service. Choose between Nuseed grain or forage sorghum hybrids.
Learn more about Nuseed Sorghum in Europe here.