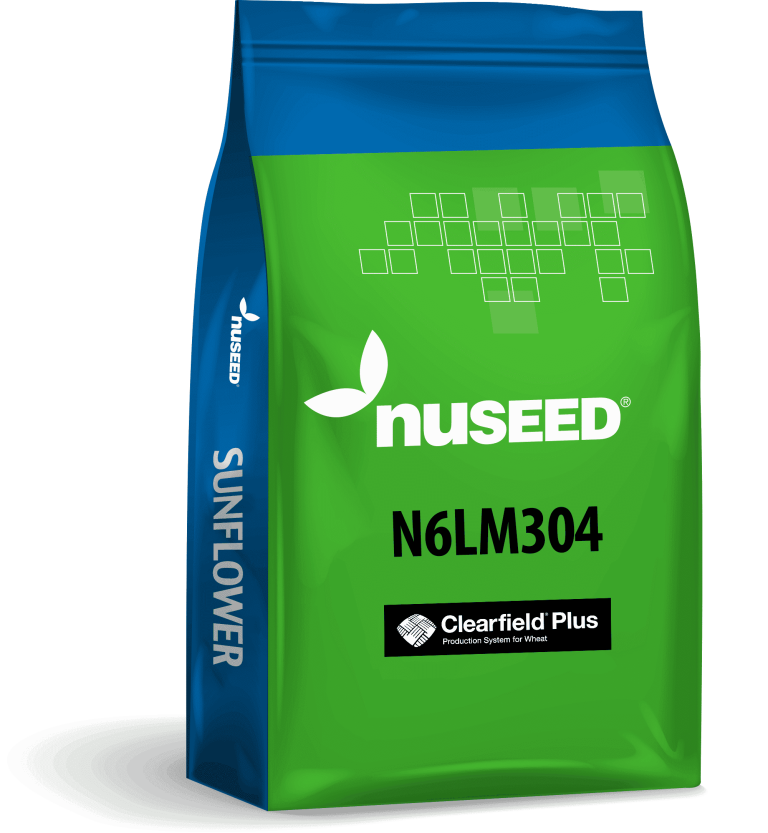 Onyx® N6LM304 is an in-shell, black, confection hybrid that has been bred with the Clearfield Plus® system to help it thrive in fields with a heavy weed burden. It is a mid-late maturity hybrid giving growers a high degree of management flexibility. Its large, black grain and high yield potential make it appealing to growers and processors alike.
If you're looking for more information about our products, please visit our resources section where you can find annual seed trial data, product guides, herbicide information and our annual Nuseed Succeed Magazine.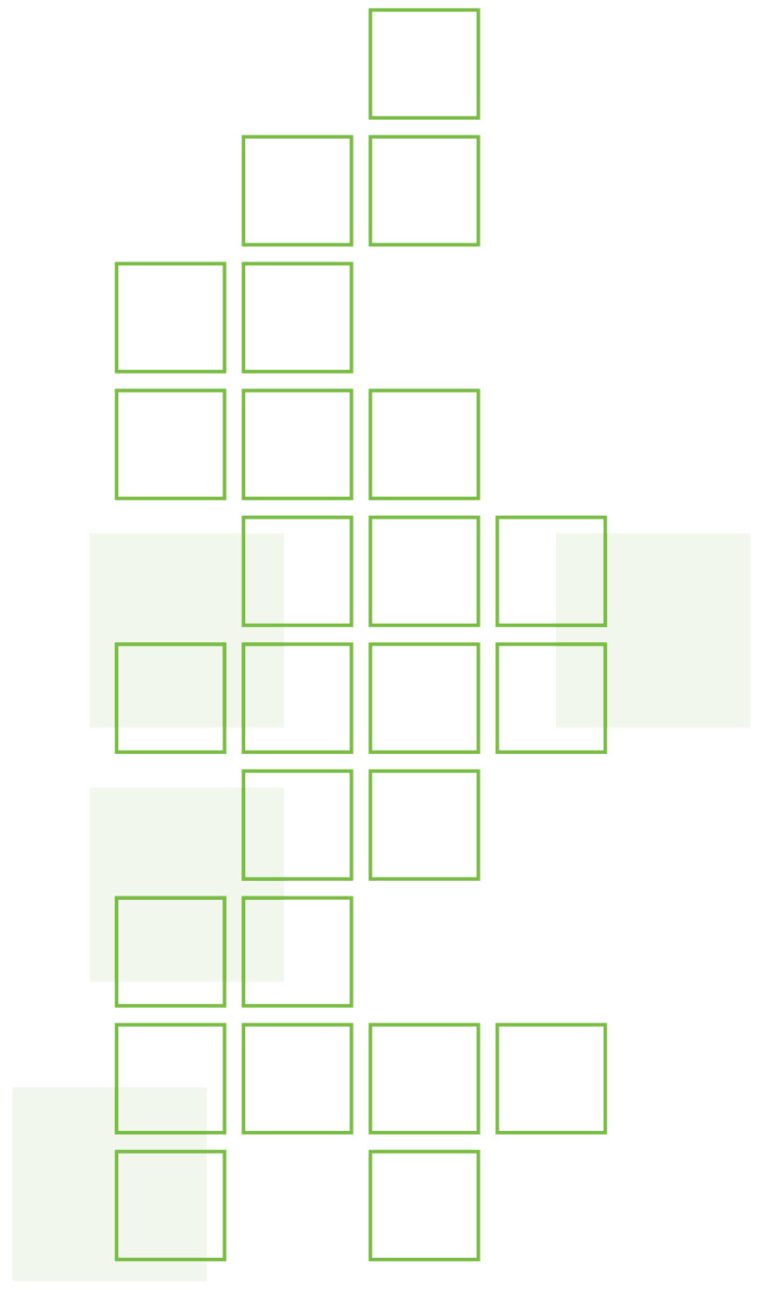 Downy Mildew: 4
Sclerotinia: 5
Phomopsis: 7
Nuseed hybrids are treated with fungicide and insecticide seed treatment to protect your seed investment.
Management Recommendations
Plant Density Range: 35.000 – 45.000 plants per hectare
Seedling Vigour: 8
Drought Tolerance: 7
Flowering Uniformity: 7
Late Season Health: 9
Tolerance To Lodging: 8
Plant Height: 165 – 185 cm
Seed Yield Range: 3.1 – 4.9 t/ha
Seed Length Range: 18 – 20 mm

The Clearfield® Plus Production System for sunflowers delivers season-long weed control and greater crop tolerance in stressful environmental situations, whilst contributing to increased oil content and grain yield.