Certified sustainable production
Non-food and contract grown to help make a positive impact
Big potential between main crops
Using certifiable sustainable production practices to plant a modest 1.5% of the estimated hectares of existing farmland currently available for cover cropping, in just Europe and the Americas, to Nuseed Carinata could make a substantial positive carbon impact for growers, our soil, and our climate . 

*Based on Rabobank cover crop acre estimates for actual agriculture hectares in North America, Europe, Central and South America
**Sustainable Aviation Fuel (SAF) would be manufactured/blended 50/50 in compliance with ASTM D7566 – Standard Specification for Aviation Turbine Fuel Containing Synthesized Hydrocarbons
***Carinata estimate based on default life cycle emission value found in ICAO CORSIA Default Life Cycle Emissions Value for CORSIA Eligible Fuels – Nov 2021 Rewarding sustainable practices
Independently certifiable by the Roundtable on Sustainable Biomaterials (RSB) Nuseed Carinata production educates, supports and rewards contract growers for adopting and documenting required sustainable farming practices, like cover cropping, minimal tillage and low nitrogen use. 
Our program includes in-field support and audited field records that verify sustainable farming practices, quantify field to fuel carbon savings, and enable customized contract production to specific end-use customer requirements.
Building strong Nuseed Value Chains
Nuseed teams across R&D, regulatory, and our regional seeds businesses work with farmers, industry partners, processors, and end-use customers to build supply chains into strong Nuseed Value Chains that are efficient, responsive, and sustainable. Nuseed also manages each step to add expertise, create shared value, and meet specific customer contract production requirements.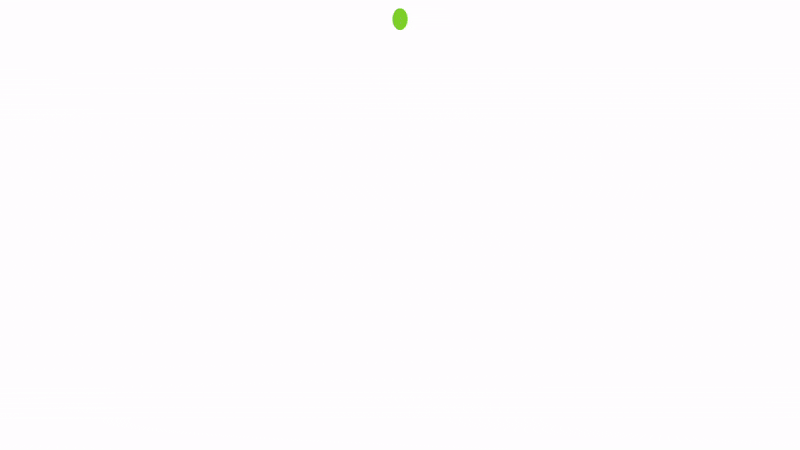 Growing global production
Our global Nuseed Carinata R&D and commercial programs are facilitated locally by Nuseed's regional seeds businesses, where we are:
Increasing commercial production in 

Argentina

Planning South American commercial expansion

Advancing commercial production in the 

United States
Initial research and market development programs are also underway in  Europe  and  Australia .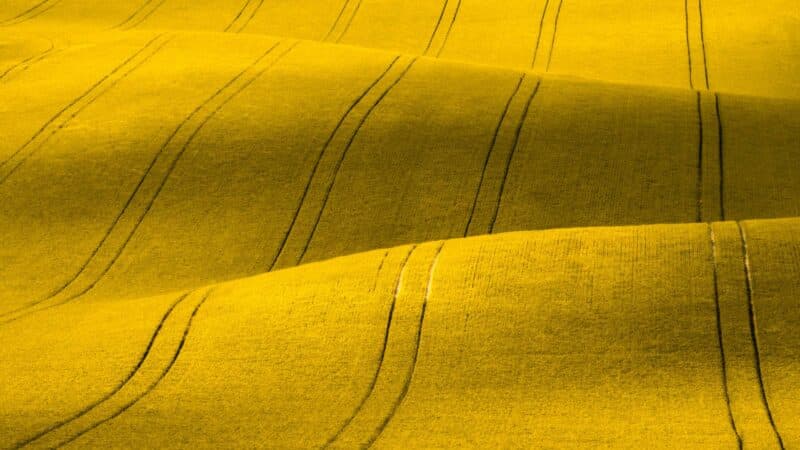 Nuseed welcomes the Norwegian Food Safety Authority's (NFSA) decision to grant the approval of Aquaterra®
Read More »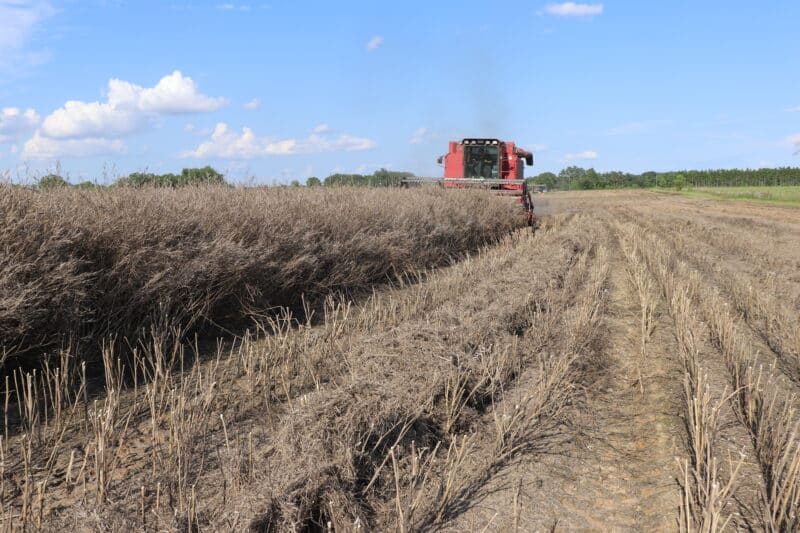 Hard to abate sectors like heavy transport have a new certified sustainable, non-food, lower carbon
Read More »