We're helping remove atmospheric carbon and regenerate soil. All while growing a non-food sustainable energy source that reduces emissions when used to replace fossil fuels.
Growing sustainable energy now
Growing Nuseed Carinata on existing farmland (after main crop harvest and before next season's planting when fields are typically bare and exposed to erosion) protects the land, sequesters carbon, regenerates soil, and improves conditions for the following main crop. Required sustainable farming practices used to grow Nuseed Carinata are documented, independently certifiable, and audited to maximize and quantify field-fuel carbon savings. The harvested grain is crushed into a non-food oil for low-carbon advanced fuel that helps replace fossil fuels, reduce emissions, and reach carbon reduction goals. High erucic acid levels make the Carinata plant, seed, and oil inedible for humans, however the co-product left after crushing provides a source of non-GMO plant protein for animal feed.
Nuseed Carinata oil is recognized by ICAO for its leading greenhouse gas (GHG) reductions similar to used cooking oil. It provides transport sectors, especially shipping and aviation, with a non-food, sustainable and scalable source of energy to help replace fossil fuels, work towards carbon reduction targets and mitigate climate change.
Through our ten-year off-take and market development agreement with bp , we are working together to accelerate market adoption of Nused Carinata for low-carbon advanced fuel feedstock.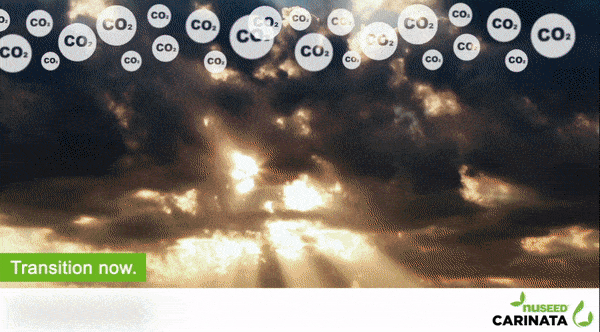 Nuseed Carinata is a non-food drop-in solution that helps replace fossil fuels to lower emissions and maximize GHG savings with certifiable:
Field-fuel contract production

Sustainable farming practices

Proprietary crush process

Quantifiable carbon savings

No increased land use change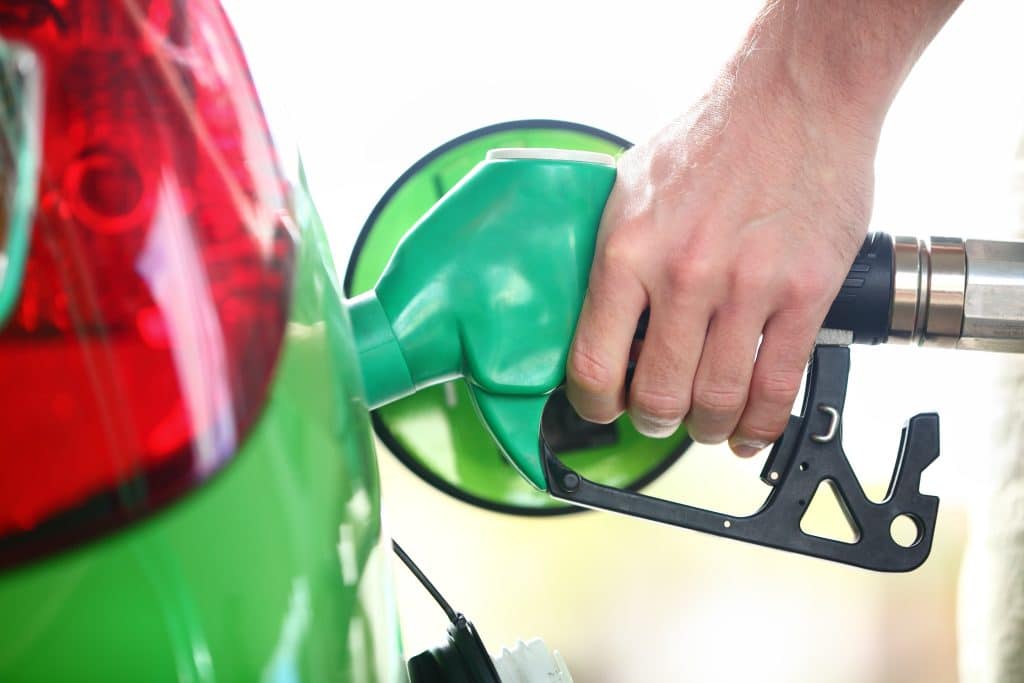 Nuseed Carinata plants remove carbon from the air and the roots restore it to the soil. It helps:
Protect against erosion

Protect against carbon loss

De-compact soil

Retain moisture and nutrients

Remove weeds

Enhance biodiversity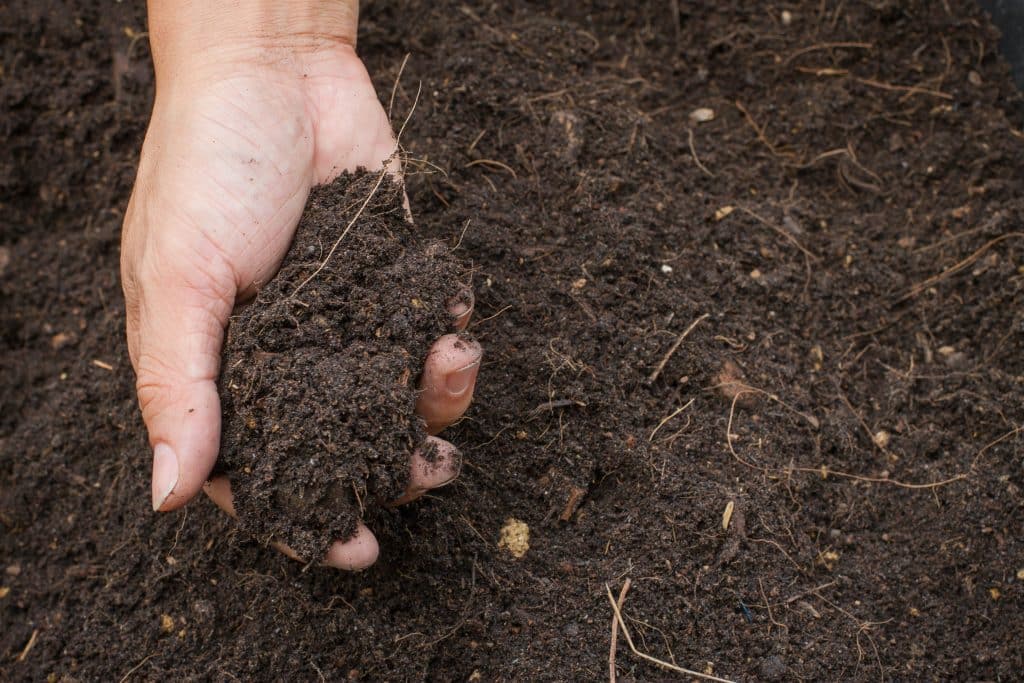 Nused Carinata improves farm income through:
An additional crop using existing land and equipment

Secure contract payment

Improved soil conditions

Improved primary crop yields

In-field support

Access to new markets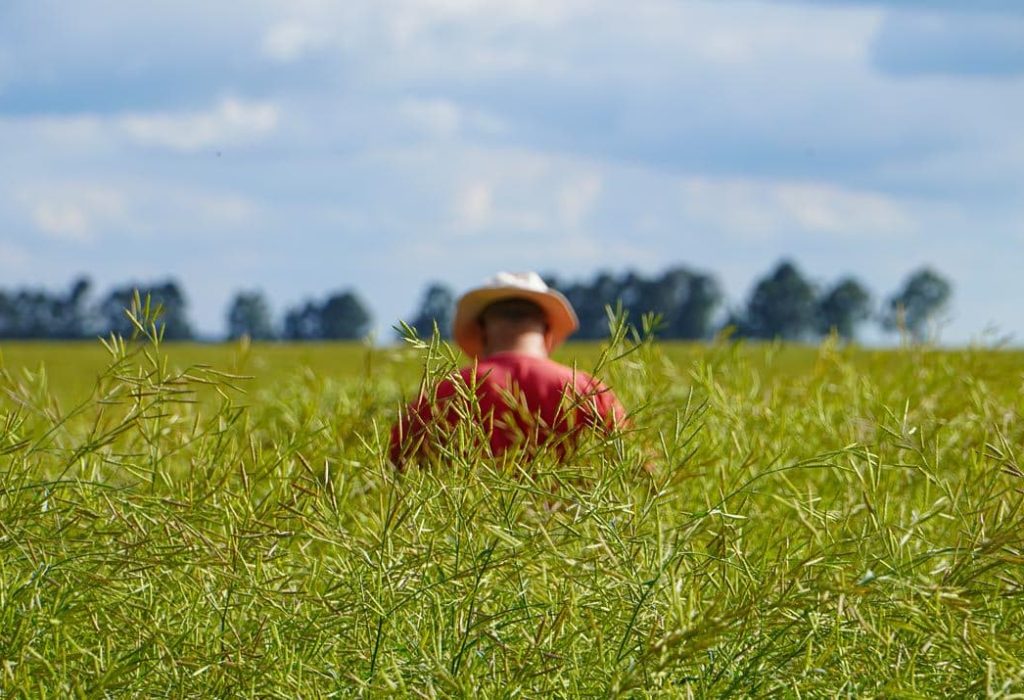 Nuseed feedstock comparison