Possibility for early harvesting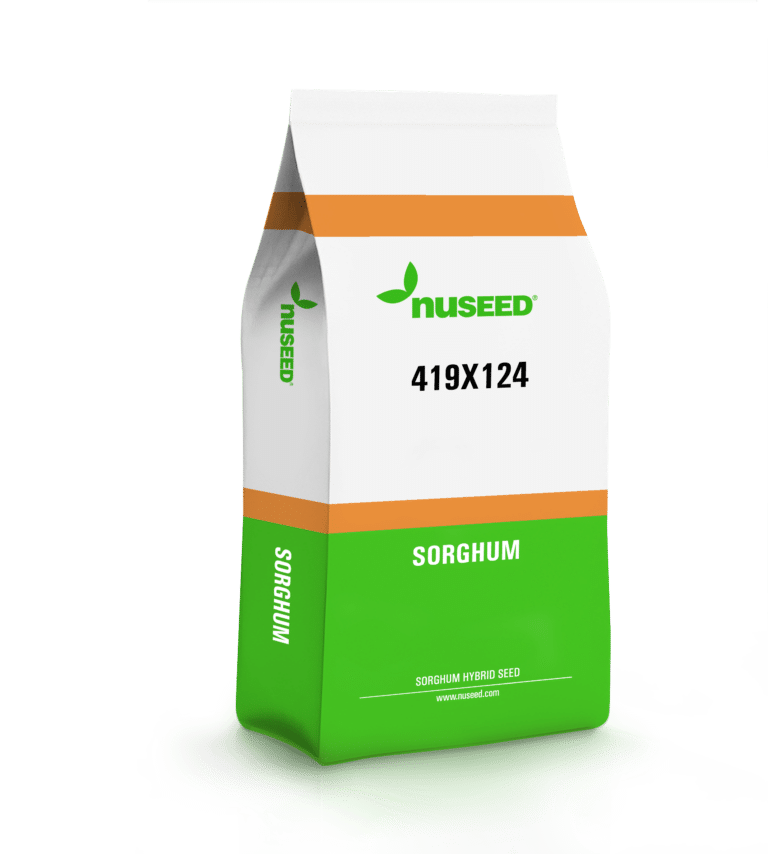 Red grain sorghum hybrid. Does not contain tannin. Resistant to diseases and unpretentious in cultivation with possibility for early harvesting. High yielding.
If you're looking for more information about our products, please visit our resources section where you can find annual seed trial data, product guides, herbicide information and our annual Nuseed Succeed Magazine.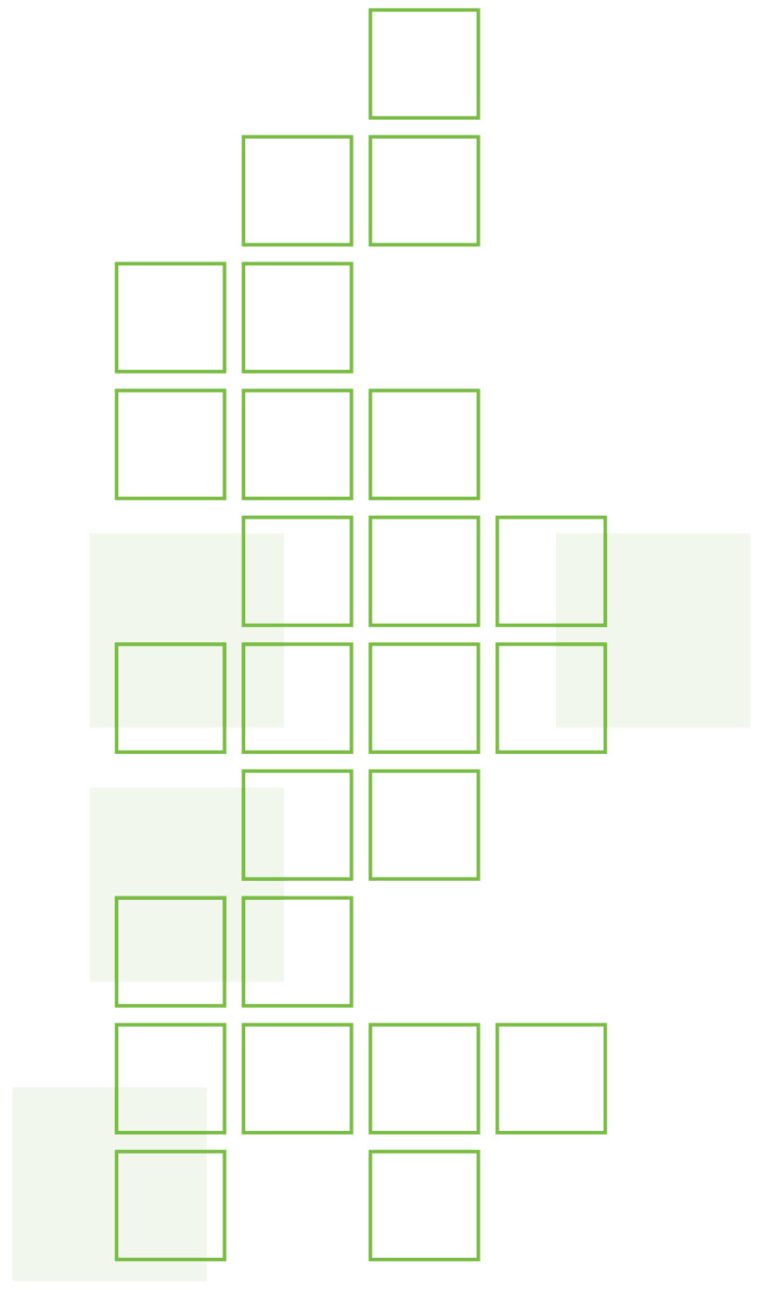 Mold: 8
Sooty blutch Fusarium disease: 8
Helminthosporiosis: 8
Fusarium: 8
Downy mildew: 8
Maize dwarf mosaic virus (MDMV): 9
Management Recommendations
Recommended density (as per harvesting, tsnd plants/ha): 130 – 150
Yield potential t/ha: 11 – 12
Tillering: 2 – 3
Germination: 8
Stress resistance: 9
Moisture-yielding ability: 9
Resistance to lodging: 9