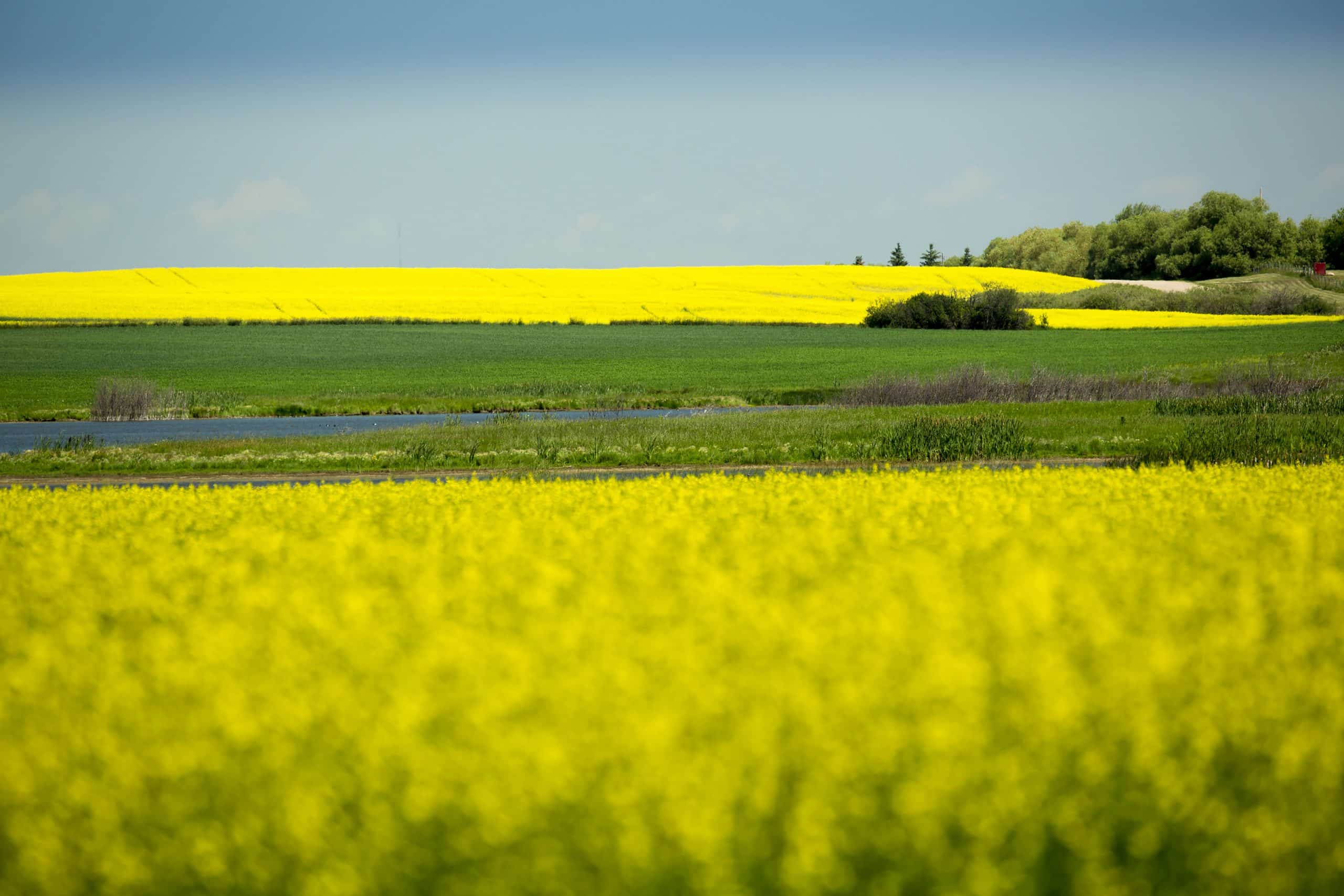 We've combined our world class genetics and agronomic traits with strategic global R&D collaborations to bring North American canola growers top performing canola hybrids. We have taken the best what has made us canola seed market leaders in Australia – high yields and excellent profit potential and tailored it for the needs of the US and Canada.
Learn more about Nuseed Canola in the U.S. here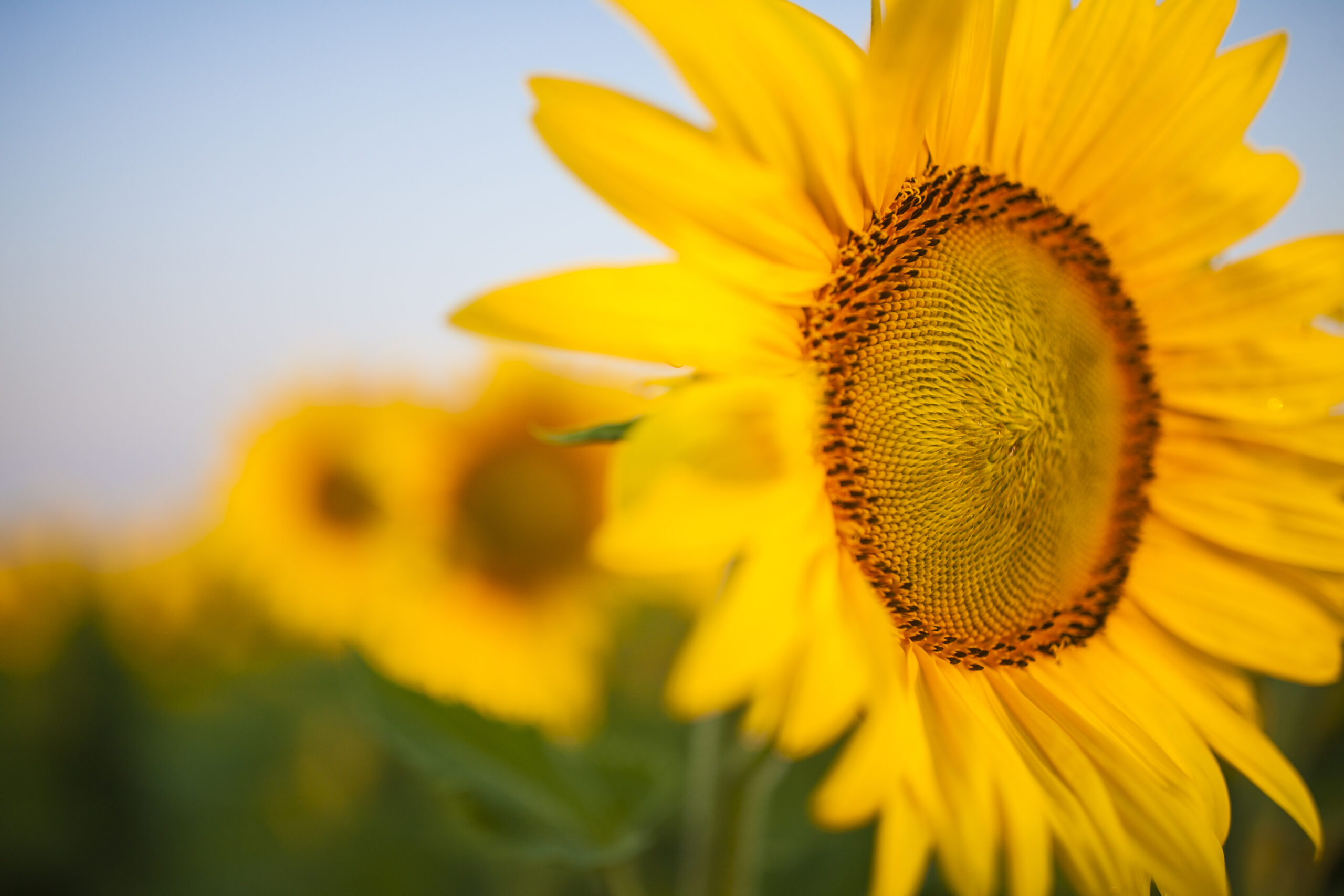 Nuseed offers a sunflower hybrid for every field and every market. Our North America based nurseries are the breeding ground for superior sunflower hybrids.
Learn more about Nuseed Sunflowers in the U.S. here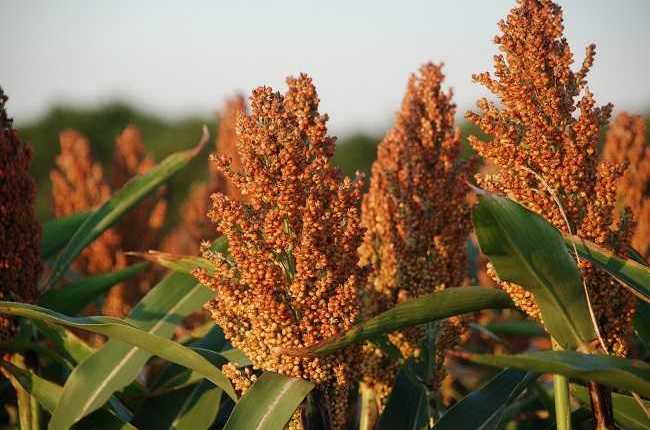 Sorghum is a drought tolerant crop that uses about one third less water to produce approximately the same energy and nutrition as corn. With superior salinity and drought tolerance it's an ideal crop for arid or marginal land. Globally Nuseed is advancing sorghum's use as a highly digestible livestock feed, for ethanol production, and as a high fiber gluten-free food ingredient.
Learn more about Nuseed Sorghum in the U.S. here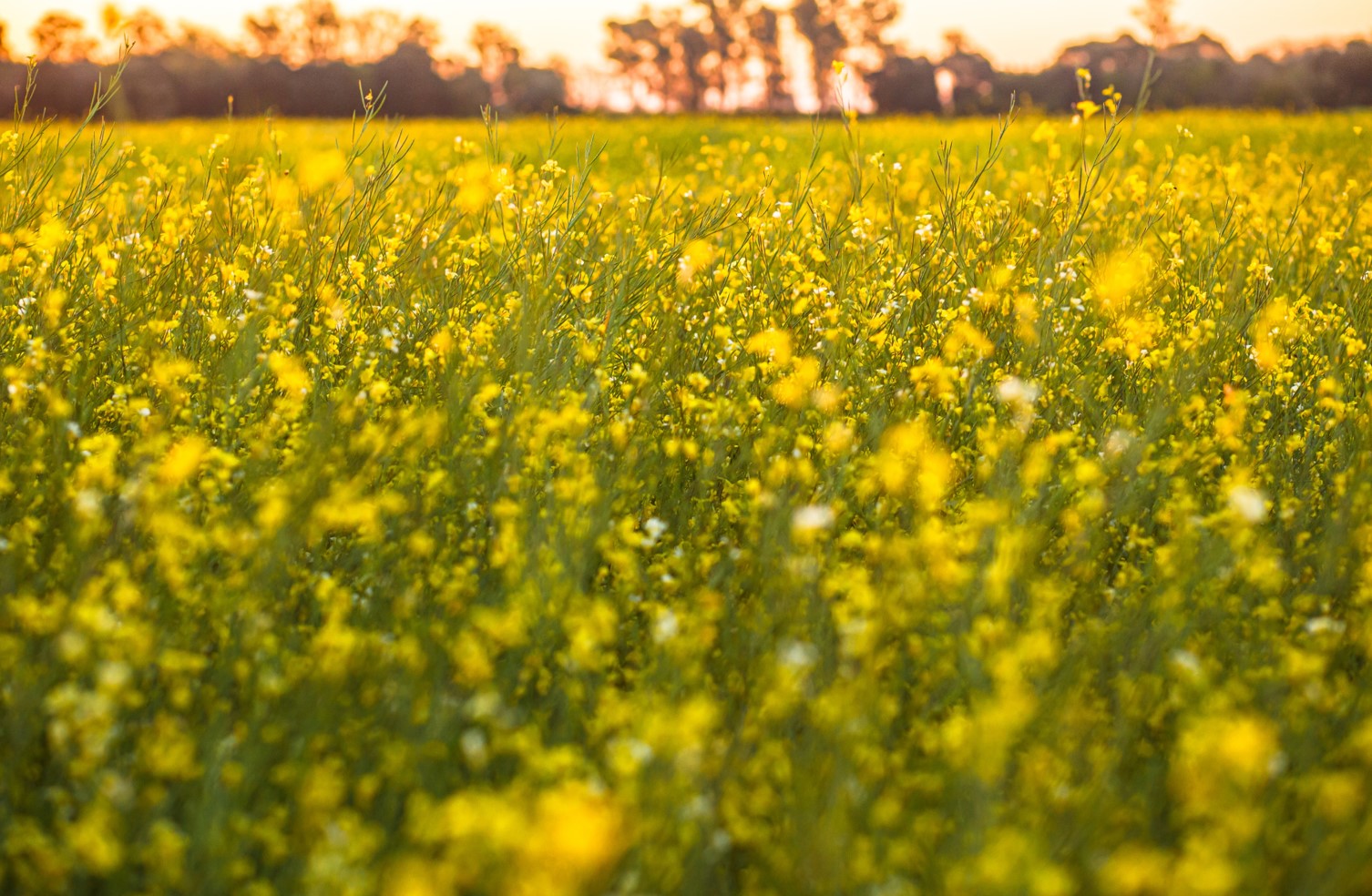 Nuseed Carinata is a certified sustainable non-food cover crop grown, between primary crops to protect and improve soil health, for low-carbon advanced biofuel feedstock.
Learn more about Nuseed Carinata here