The Nuseed story began in the heart of Australia's grain growing country, so we're deeply connected with the needs of Australian farmers.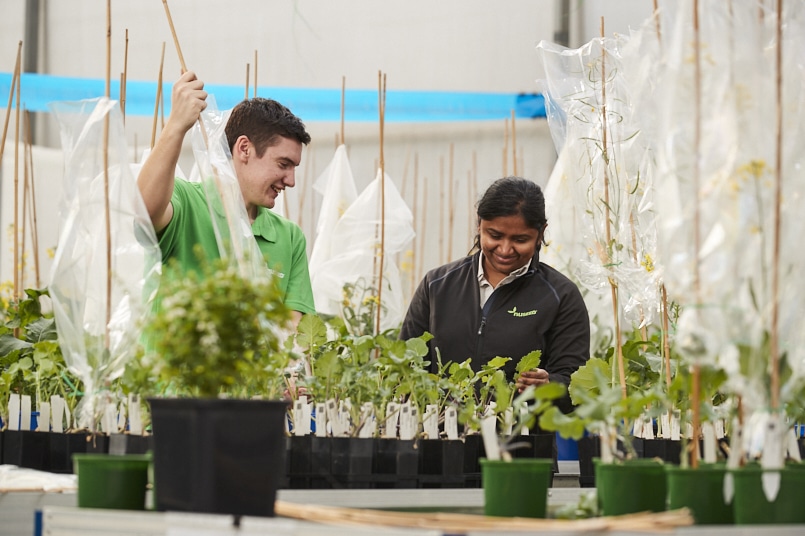 At our state-of-the-art Innovation Centre in Horsham, Victoria, our breeding team works hard on developing new canola varieties to give you more choice in your cropping program.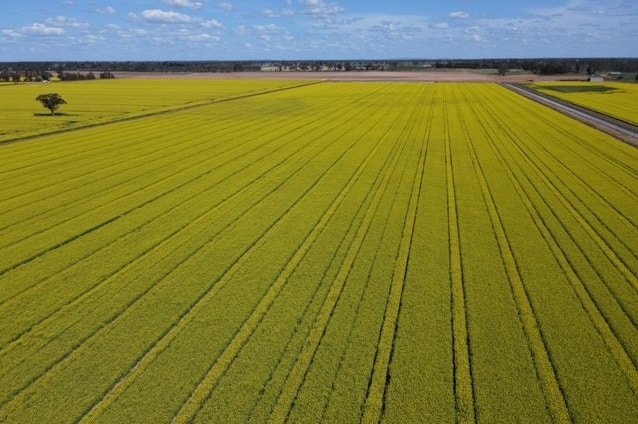 To bring our high performing varieties to market we have a highly experienced production team who are responsible for managing large scale crops to produce quality seed.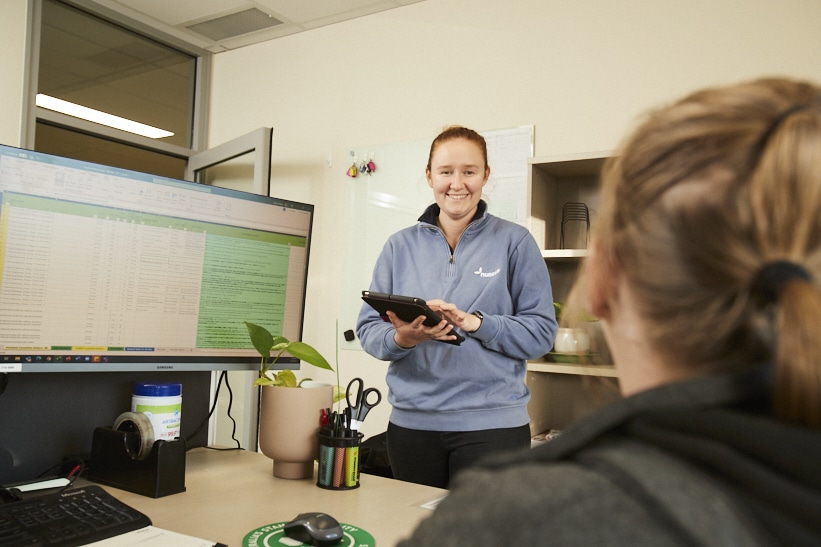 Helpful and friendly service
As well as the expertise in our crop breeding and production teams, we're also very proud of our dedicated customer service, logistics, quality assurance and business services teams. They ensure top quality seed is in every bag.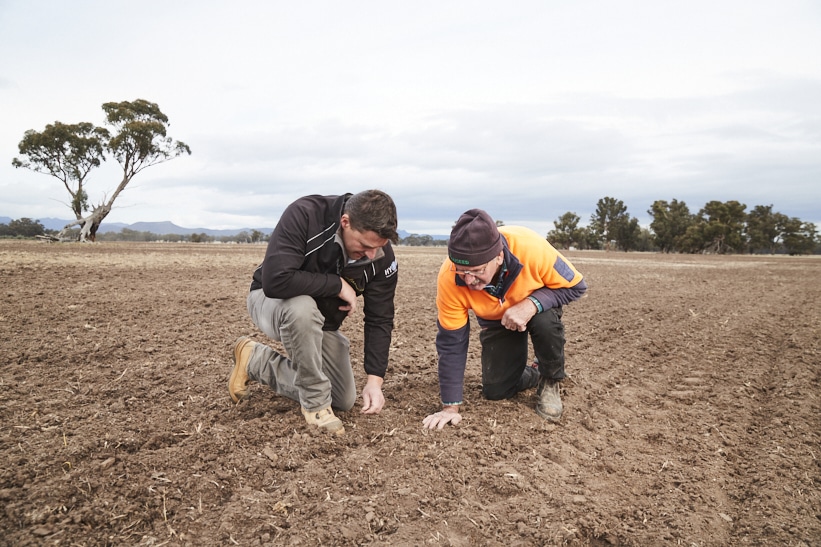 And we also have a team of knowledgeable Area Sales Managers and Market Development Managers who are on the ground in your area to help with any questions you might have about any of our products.