THE STANDARD FOR MID-SEASON CANOLA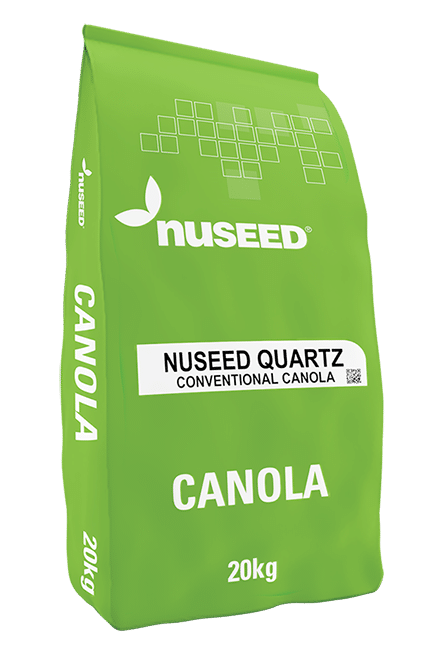 Nuseed Quartz is a mid-season hybrid conventional canola which is setting a new standard that other canola varieties will measure themselves against.
Nuseed Quartz comes with a full set of features, including exceptional yield potential, good adaptability, excellent early vigour and "R" rating for superior Blackleg resistance.
Nuseed Quartz sets a new bar for mid-season hybrids and complements our hybrid conventional family to give you more choice in this segment.
If you're looking for more information about our products, please visit our resources section where you can find trial data, tech sheets, herbicide information and more.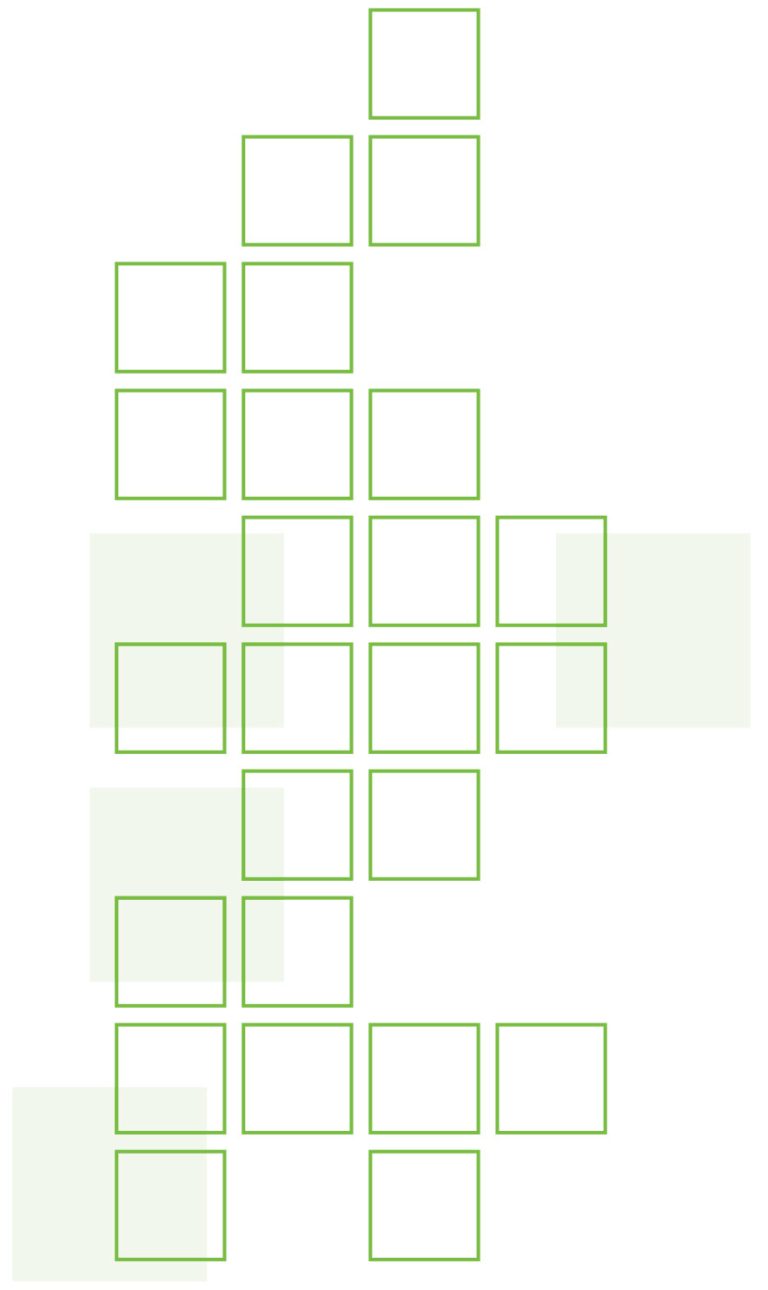 Blackleg Rating*: R
Blackleg Resistance Group: ABD
* 2023 Spring Blackleg Rating Bare
Management Recommendations
Recommended Target Yield: 1.5-4.5 TNS
Maturity: Mid
Height: Medium
Oil: Medium
Seedling Vigour: 6
Rating scale: 1 poor – 9 very high
Standability: 7
Rating scale: 1 poor – 9 good
Pod Shatter Tolerance: T-MT
Rated from Susceptible to Tolerant using our proprietary shaking methodology
Conventional varieties contain no herbicide traits.