An early maturing IMI hybrid with excellent early vigour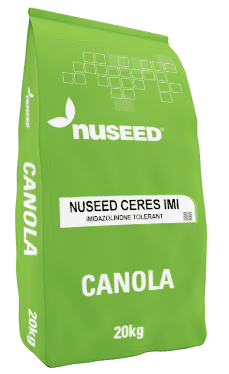 A new option for IMI tolerant canola with Nuseed's top-rated genetics. Nuseed Ceres IMI is our first release in this popular herbicide technology. It has demonstrated competitive yield and excellent oil during trials, and exhibits strong early vigour and good early biomass.
Suited to quick canola growing regions, Nuseed Ceres IMI comes with good Blackleg resistance and harvestability.
Limited commercial release for 2023 – speak to your seed supplier about availability.
If you're looking for more information about our products, please visit our resources section where you can find trial data, tech sheets, herbicide information and more.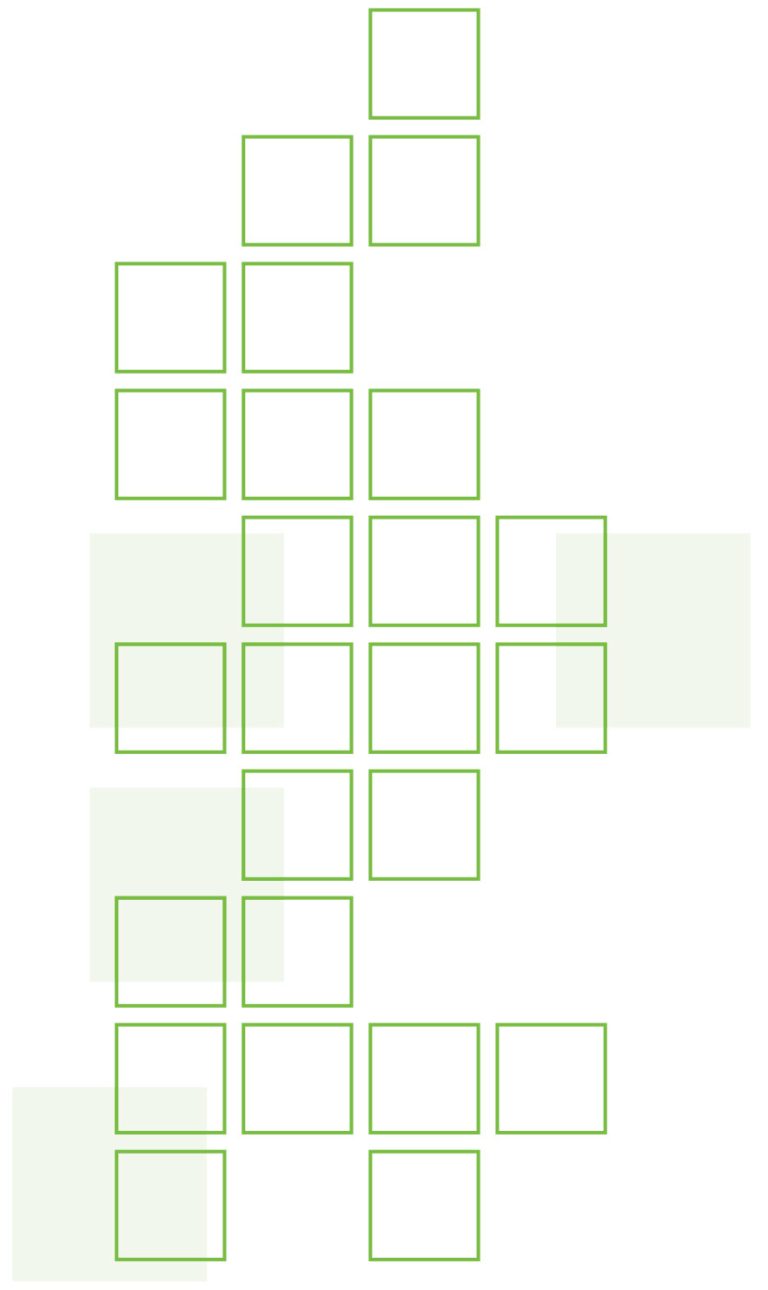 Blackleg Rating*: R
Blackleg Resistance Group*: AD
* Anticipated based on Nuseed internal trials
Management Recommendations
Recommended Target Yield: 0.5-2.5 TNS
Maturity: Early
Height: Medium – Tall
Oil: High
Seedling Vigour: 8
Rating scale: 1 poor – 9 very high
Standability: 6+*
Rating scale: 1 poor – 9 good
Alternative to: Pioneer® 43Y92CL & 44Y90
*Not recommended for early sowing in a high yield environment
IMI varieties have resistance to the class of herbicides known as imidazoline. IMI herbicides provide wide spectrum weed control of a different mode of action from glyphosate or glufosinate which has advantages in herbicide rotation. These varieties are also tolerant to potential residual herbicide that may prevail from previous season's use of the imidazoline chemistry.