A BRILLIANT CHOICE FOR EARLY MATURITY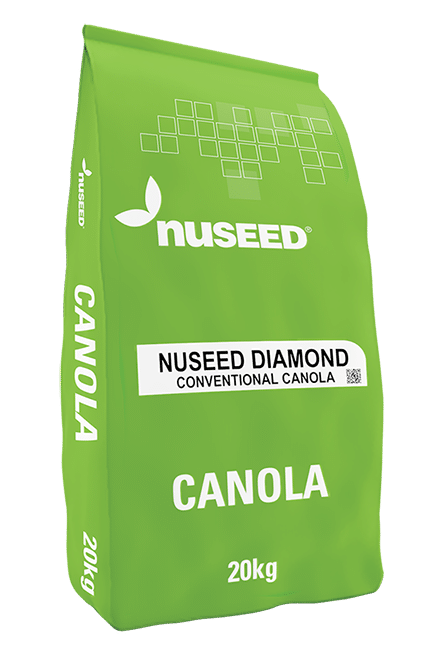 Nuseed Diamond is an early season hybrid conventional canola that sets the benchmark for yield performance in its class.
With good adaption to both short and long season environments and excellent early vigour, Nuseed Diamond gets out of the ground and quickly establishes good ground cover. Nuseed Diamond also comes to you quality tested, has good blackleg resistance and is high yielding with a competitive oil level.
Nuseed Diamond is one of the quickest hybrid varieties on the market, providing you with a flexible planting window coupled with excellent vigour that gives you confidence in crop establishment.
If you're looking for more information about our products, please visit our resources section where you can find trial data, tech sheets, herbicide information and more.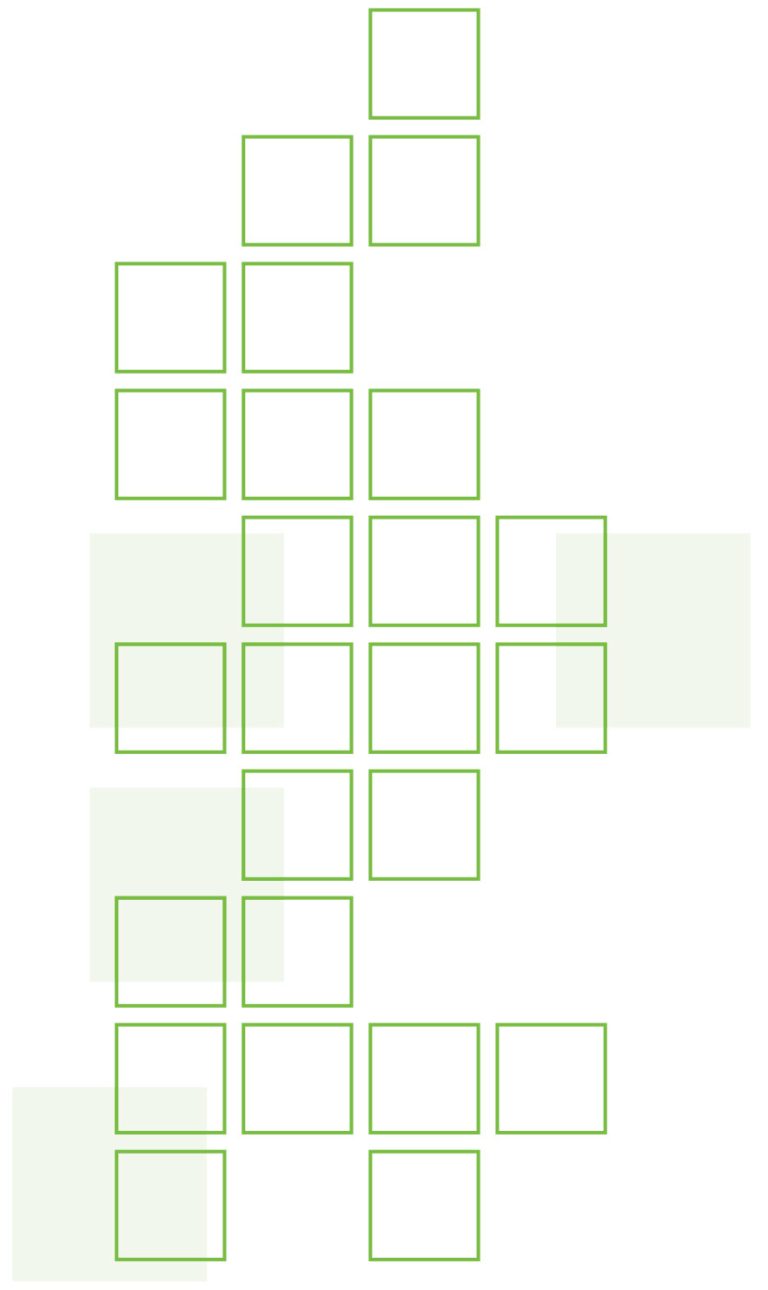 Blackleg Rating*: R-MR
Blackleg Resistance Group: ABF
* 2022 Spring Blackleg Rating Bare
Management Recommendations
Recommended Target Yield: 0.5-3.5 TNS
Maturity: Early
Height: Medium
Oil: Medium
Seedling Vigour: 8
Rating scale: 1 poor – 9 very high
Standability: 6
Rating scale: 1 poor – 9 good
Conventional varieties contain no herbicide traits.