Our most widely-grown canola variety has you covered for yield and oil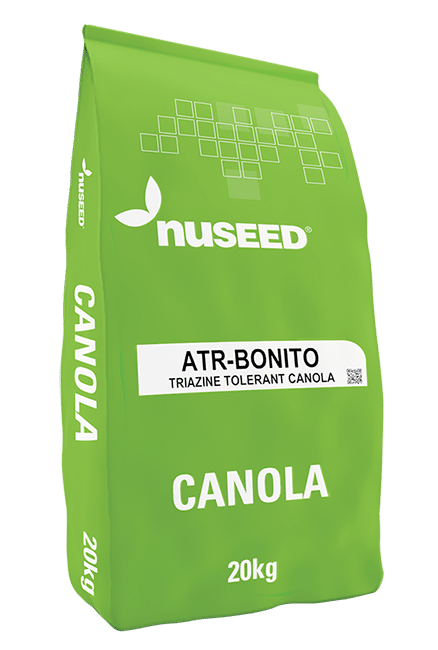 The most widely-grown canola variety that delivers excellent oil content in a range of growing conditions.
ATR Bonito stands alone as our best-selling canola variety across Australia's grain growing regions. If you grow canola, chances are you have already seen how well ATR Bonito performs.
ATR Bonito is an early to mid-maturing triazine tolerant canola which is quality tested for fantastic early vigour, and is highly adaptable to a range of environments.
ATR Bonito is our best-selling OP TT variety for a reason: growers choose ATR Bonito for highly competitive yield and excellent oil content.
An EPR (End Point Royalty) of $5 per tonne (ex GST) applies to ATR Bonito.
If you're looking for more information about our products, please visit our resources section where you can find trial data, tech sheets, herbicide information and more.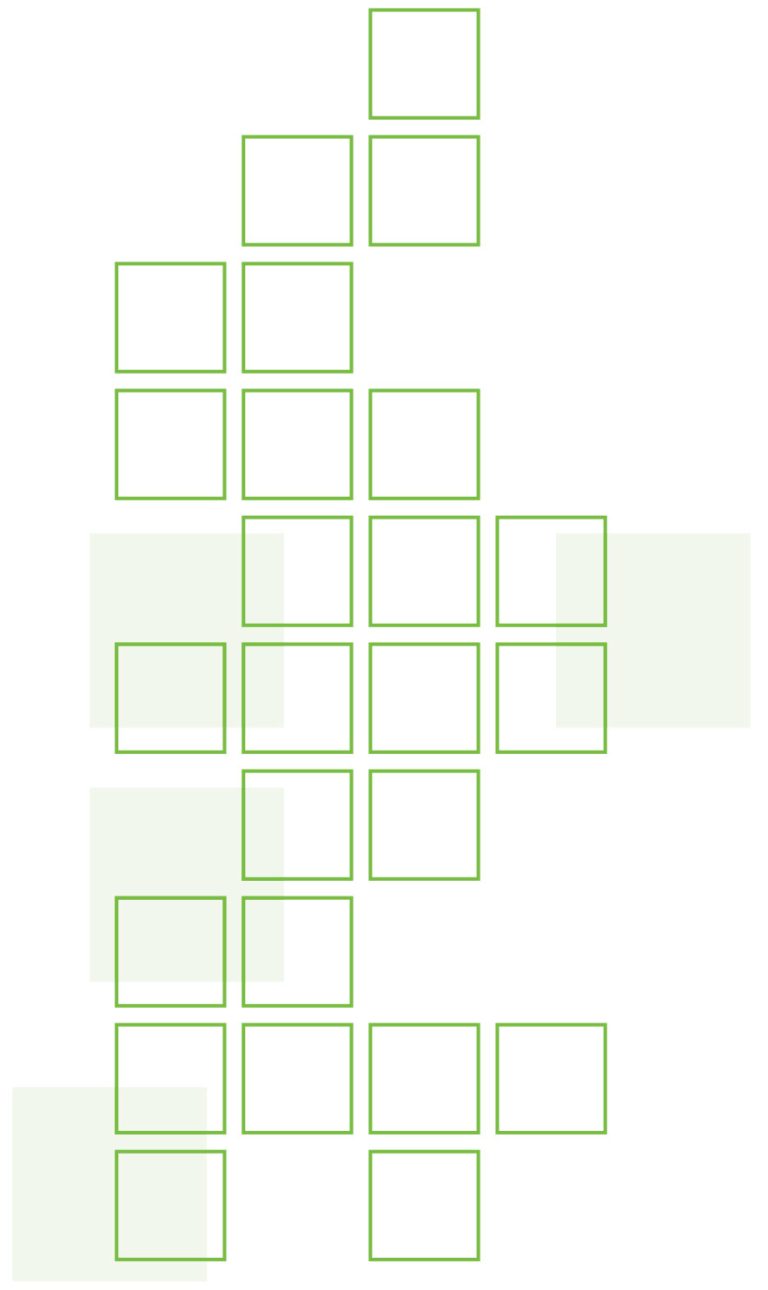 Blackleg Rating*: MS
Blackleg Resistance Group: A
* 2023 Spring Blackleg Rating Bare
Management Recommendations
Recommended Target Yield: 0.5-2.5 TNS
Maturity: Early-Mid
Height: Short-Medium
Oil: High
Seedling Vigour: 6
Rating scale: 1 poor – 9 very high
Standability: 7
Rating scale: 1 poor – 9 good
Alternative to: ATR Mako
Triazine Tolerant (TT) canola was the first herbicide tolerant type in Australia and has been consistently adopted by growers for its high yield potential, blackleg resistance and excellent weed control. TT canola is tolerant to the triazine herbicides: atrazine (ATR), simazine (SIM), propazine (PRO) and terbuthylazine (TBA).